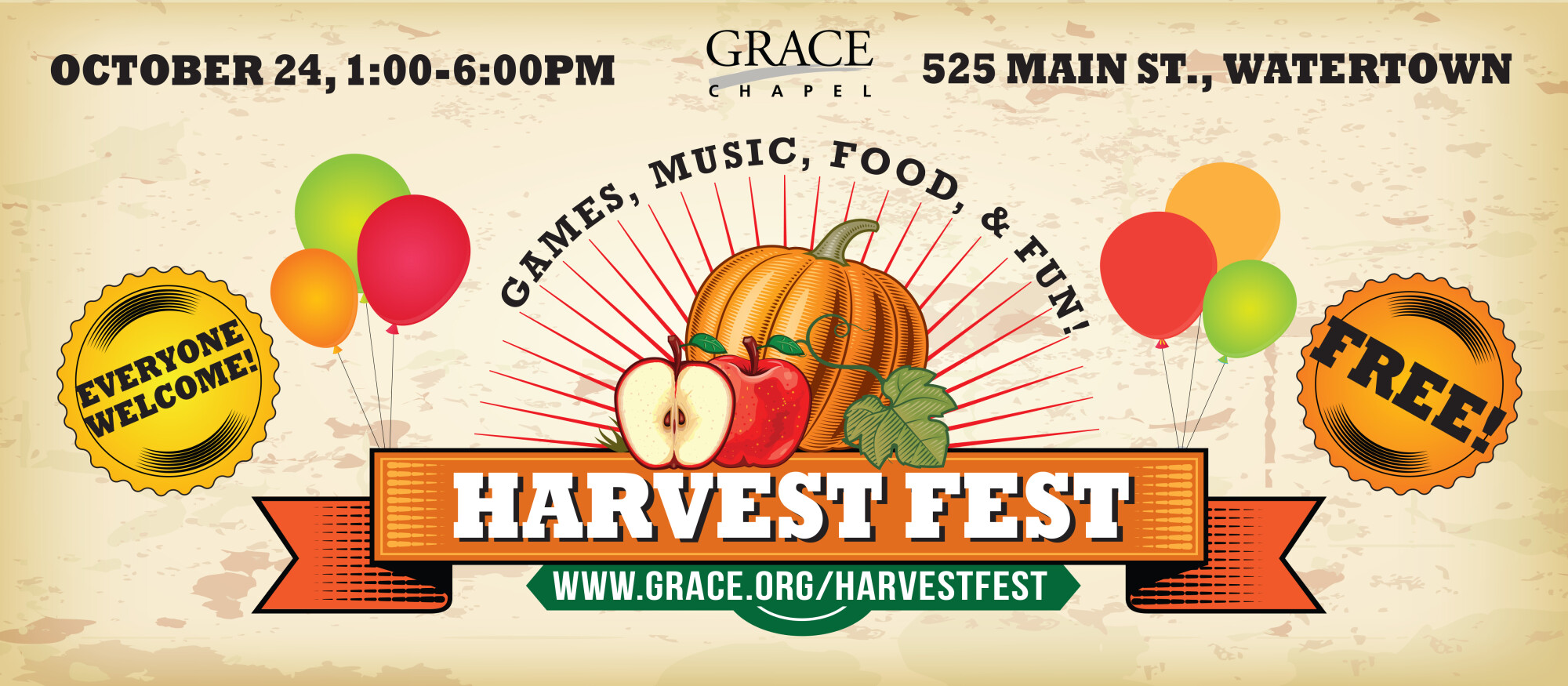 Saturday October 24, 4:30pm
An invitation to showcase our skills!
The Academy has been invited to perform a demonstration at the annual fall carnival here in Watertown hosted by Grace Chapel. Rather than just bring our XMA performance team, we'd like to open it up to anyone who would like a chance to perform!
In order to perform each student must:
Add their name to their class sign-up list in the lobby
Be able to confidently perform their most current form
Arrive at 525 Main St in full uniform by 4:15pm