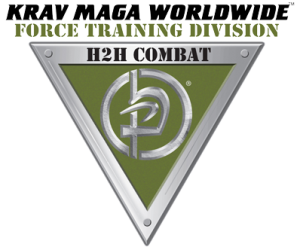 Brian MacDonald, certified under the Krav Maga Force Training Division, will be conducting a law enforcement seminar on Saturday, July 23, from 10am-12pm. This seminar is free and will cover basic combatives, self-defense, and weapons retention techniques as they apply to law enforcement use of force.
***Due to the classified nature of the training, this seminar is open to sworn law enforcement officers only***
For more information on Krav Maga for law enforcement, please see our Law Enforcement Only Program page.
If you are in law enforcement or know someone who is, please pass this information along.