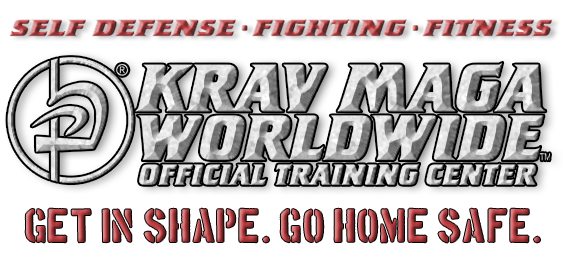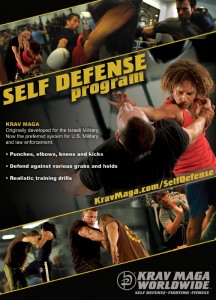 MacDonald Academy of Martial Arts will be holding a FREE Krav Maga introductory seminar on Saturday, January 6, 1:00 – 2:30 PM! The seminar is designed for anyone interested in trying Krav Maga, anyone new to the Krav program, or advanced students looking to refresh the basics. The seminar is open to the general public, and space is limited to 20 participants!

MacDonald Academy of Martial Arts is an official training center of Krav Maga Worldwide located in the Boston Metro area. Head instructor Brian MacDonald is one of only a select group of Krav Maga Worldwide-certified black belts.
Krav Maga is the official self-defense and fighting system of the Israeli Defense Forces, and has been taught to hundreds of law enforcement agencies and thousands of civilians in the United States. This wholly unique and original method was developed and refined during years of conflict. Krav Maga emphasizes easy-to-learn techniques that have been battle-tested in real life-threatening confrontations.
Krav Maga is a simple, effective self-defense system that emphasizes instinctive movements, practical techniques, and realistic training scenarios. This street-oriented self-defense program is favored by federal, state, and local law enforcement agencies across the United States. While experienced fighters and law enforcement officers have consistently praised its highly practical applications, the system also has a broad-based appeal because of its simple, no-nonsense approach to personal safety. The system is characterized by a logical and coherent approach to self-defense that enables one to achieve a relatively high level of proficiency within a short period of instruction. In fact, Krav Maga is the ideal self-defense system for men, women, and children of all ages and physical abilities.
According to medical doctors, chiropractors, and fitness experts, Krav Maga training provides a tremendous full-body workout. Krav Maga can help increase one's stamina, flexibility, and upper- and lower-body strength.
"Some people come for the safety factor and they become physically fit.
Some people come for the fitness factor and they leave safer."
—Darren Levine, Chief Instructor, Krav Maga Worldwide
Please read our Frequently Asked Questions before attending.
The sign-up window is closed.