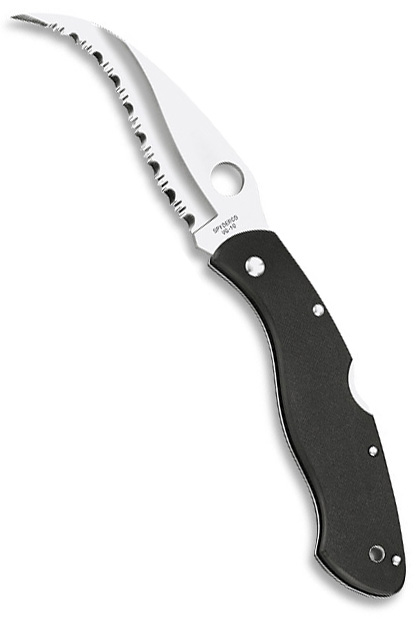 Another question/discussion that comes up now and again regards pocket knives. Two parts to this FYI:
Assume everyone carries a knife. This article is almost three years old, but I doubt much has changed since:
With shootings declining, Hub sees more stabbings

This is a particularly scary thought:

"It's clear that minor altercations, when someone has a knife, will escalate. When you don't have a knife, you walk away, and five minutes later you realize it was just a punch in the face. Now, they have a knife, and they react very quickly."

Two quick comments on that: One, this is another good reason to avoid altercations whenever possible. Two, if you must defend yourself against an attack, finish the fight. Do not allow the attacker even a hair's breadth to pull a knife.

If you are going to carry a knife:

Realize that a knife is a tool. If you carry a knife as a weapon, you may be all too eager to use it as such. The situations in which you would be legally justified in using a knife as a self-defense weapon fit into a very, very small box, and you're going to have some answering to do regardless of the circumstances. Further, the more "exotic" your knife looks (i.e. the more it looks like it was specifically designed to inflict horrific damage on a human), the less likely the authorities are going to believe you had no prior intention of using it. See also the Use of Force post.
Know the laws. Many states and municipalities have online resources to peruse. The general laws of Massachusetts are fairly obvious: no switchblades, projectile blades, double-edged fixed blades, etc. There is no specified limit on blade length. Here's the text: Chapter 269 §10-b

In Boston proper, however, there has been a restriction on blades longer than 2.5″ since 2001. See 16-45.1 Carrying of Weapons Prohibited.
The purpose here is neither to encourage nor discourage carrying a pocket knife. Be informed.